19 April 2009 | Team Tamar
Vuyani Primary Beauty Contest 2009
Vuyani's neighbouring high school Guguletu Comprehensive hosted the Vuyani Primary Beauty Contest 2009 on Saturday afternoon in the school hall.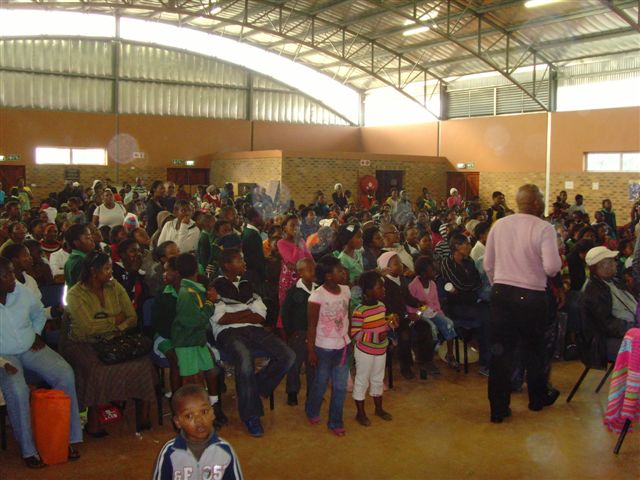 The contest is a fundraiser for Vuyani and I was very honoured to be invited to be one of the judges.
The start was delayed by an hour during which time the stage appeared to become a freestyle dancing contest for anyone who cared to show off their skills.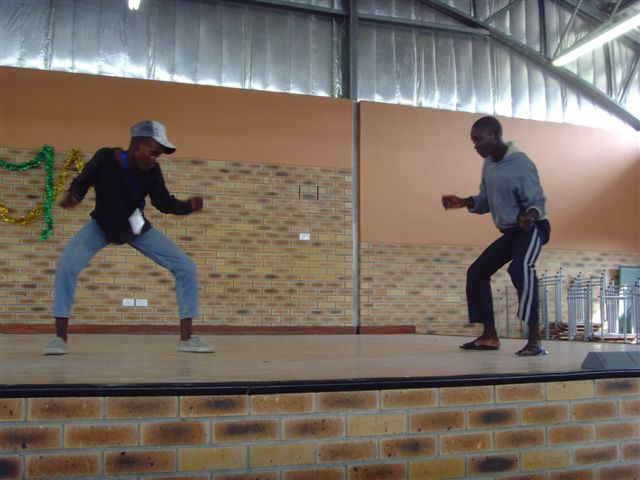 The beauty contest eventually got under way with a fashion parade accompanied by thumping music played by a team of very enthusiastic DJ's.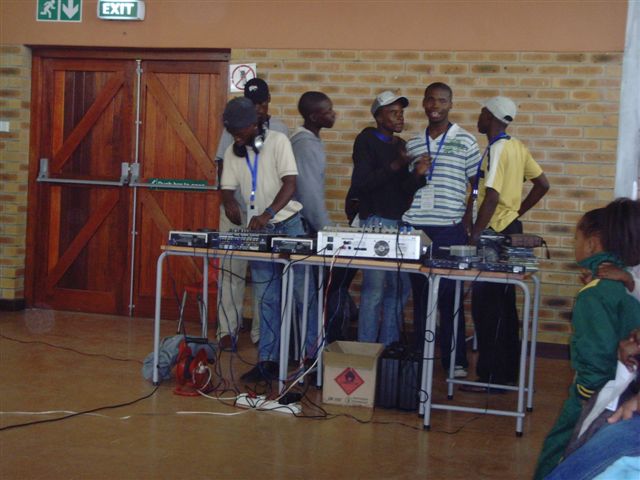 Apart from being severely handicapped by not understanding a word of what was going on i had a highly entertaining and enjoyable afternoon. The competition was fierce and and clearly a lot of practise and preparation had gone into the day.
The girls looked beautiful particularly the tiny tots some of which were wearing borrowed shoes a few sizes too big. A few girls blew kisses and others curtsied to the crowd as they had their turn to impress the judges and soak up the glitz and glammer. The boys strutted their stuff,  one little guy kept swinging his jacket over his shoulder, alternating shoulders every few minutes and adopting the coolest look possible. Later he managed to acquire a cellphone from someone in the crowd and pretended to be chatting on it to demonstrate just how cool he was. His stage presence and confidence eventually paid off and he went on to be crowned Mr Vuyani.
The categories included Tiny Tots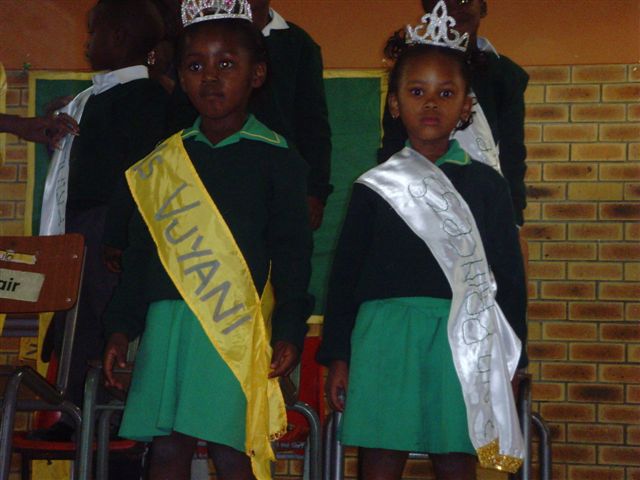 Mr and Miss Vuyani (Junior)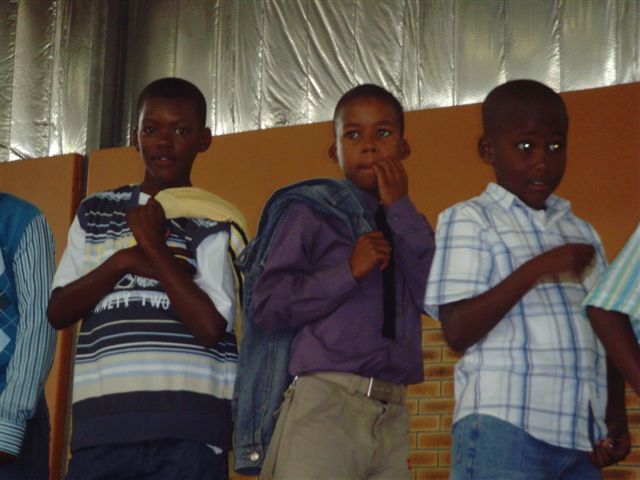 and Mr and Miss Vuyani (Senior)