6 April 2009 | Team Tamar
Quiet image search revamp for Yahoo
Yahoo has updated its image search with a richer and sleeker interface that displays larger images, popular searches and more results. Also, it's much easier to browse related thumbnails.
The Yahoo Image Search preview page is very similar to the Google Image Search preview page. But once something is searched for you'll see the difference:
Google's well known preview: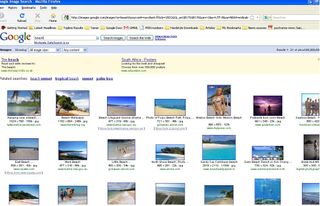 And Yahoo's new preview: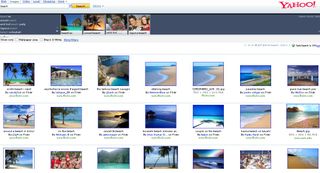 There are some people that reckon the new Yahoo Image Search is better than Google's. What do you think – will Google need to up its game?