31 March 2009 | Team Tamar
Skype comes to the iPhone
After quite a lot of speculation, Skype finally made its way iphone-bound today. As a regular skyper and iPhone advocate – I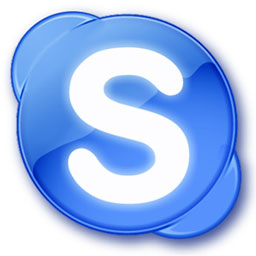 think this is pretty good news and good progress, I've downloaded a couple of other IM services on the iPhone and never really got off the ground with them.
Here at Tamar, we sometimes use the Skype services to communicate between international offices – so this is going to be a real plus point for those with iPhones here who need to keep in touch with our colleagues around the world – and as eluded to in a previous blog by Tanya, email is 'so last year'.
I downloaded the app, and heres what it looks like: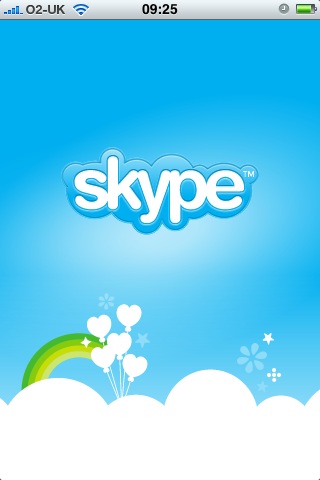 The chat looks like this, although Jon was upset that his avatar didnt appear when mine did!: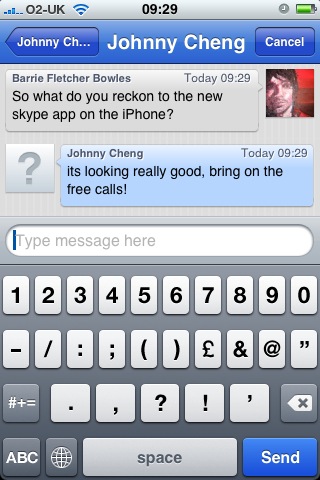 There are a couple of down sides I can see – caused by a pretty huge conflict of interest, and a lack of a camera.
Firstly – the inevitable conflict of interest. Free calls on a mobile phone via an application. Is this really in the phone companies interest? Maybe this is why at the moment, the call facility is only available over a wireless network – so useful when you are near a computer, but surely then you would be, well – near your PC or laptop, which is probably an easier interface to use.
Secondly, video calling is something which again could differentiate this service, and really prove attractive to the iPhone user. But to really get the best from this, the iPhone would be needing a camera on its front.
Im not going to gripe too much – because I am going to find the app very, very useful for work – and for keeping in touch with friends whilst on the move – the IM aspect of the app still works on O2's Edge platform. However – I will be waiting to see what the next version has in store – and thats on the first day of the first versions release!