24 March 2009 | Team Tamar
"I'm sorry John – it's Twitter or me!"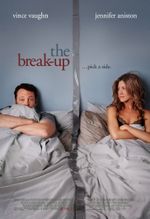 Anybody who has tried juggling a demanding relationship with an addiction to social networking will know that it can be hard to balance your online time with your loved-one time… Well, according to the 
Telegraph
, and that old journalistic staple 'a friend of the actress', Twitter is copping the blame for the recent break-up of celebrity A-list couple Jennifer Aniston and John Mayer.
Anyone that follows
Mayer
(as far as I know, Aniston isn't on Twitter herself – though there are dozens of people pretending to be her) will know this could have a ring of truth to it, as he is one of the most active Twitter celebrities out there. With over 300,000 followers, he updates his stream on a seemingly hourly basis – and this is the main reason that the Telegraph is stating Aniston dumped him, apparently.
According to the 'source': "John suddenly stopped calling her or returning her emails and when she would finally catch up with him, he'd say: 'I've been so busy with work. I'm sorry I haven't had time to call you back.' Jen was fuming. There he was, telling her he didn't have time for her and yet his page was filled with Twitter updates. Every few hours, sometimes minutes, he'd update with some stupid line. And in her mind, she was like 'He has time for all this Twittering, but he can't send me a text, an email, make a call?'."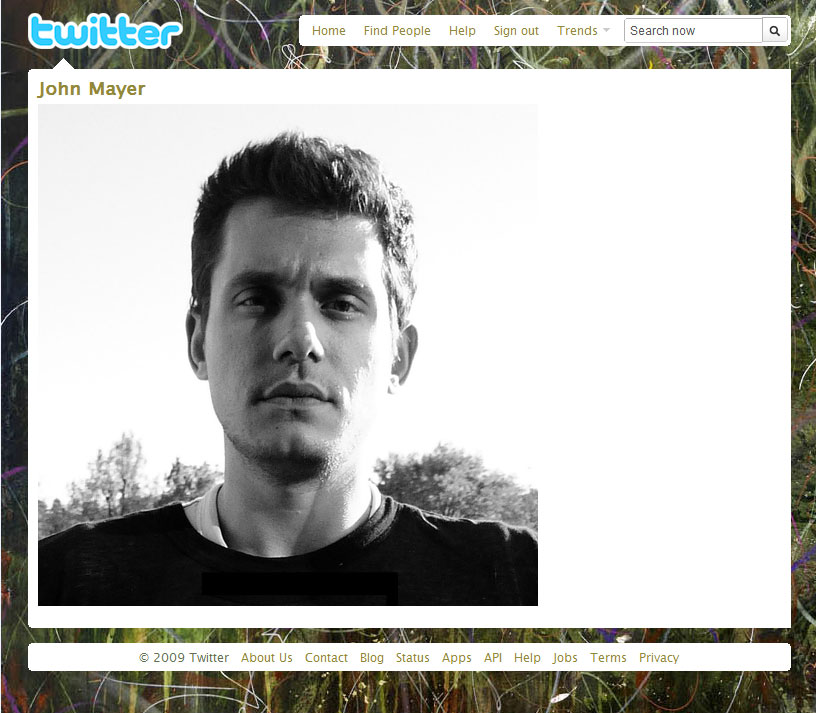 Now, I know I might be stepping off the road a bit by saying this but – seriously John? Twitter over Aniston? I'm pretty sure that there is a large group of males on this planet who would love to have the choice to make, but I'm also pretty sure that most of them wouldn't be choosing Twitter…!
The news of the Twitter break up comes on the back of a story from last week about NBA star
Charlie Villanueva
, who got told off for using Twitter during game breaks after he
posted an update
to his followers mid-game. 
And Saturday saw more potential celebrity-based Twitter trouble in the shape of regular twitter user
Ashton Kutcher
posting a picture of his twitter-using wife
Demi Moore
in her underwear to his feed, apparently without her knowing about it. The good news for their fans is that she didn't seem to be that bothered, going as far as to
Re-Tweet
his posting and the URL of the picture. Maybe Aniston could learn a lesson from them and give-in to Twitter herself?