5 March 2009 | Team Tamar
Google going old-school.
It is difficult to imagine a world without Google and recently the tech Giant has had to revert to using a technology that makes their search engine look like science fiction!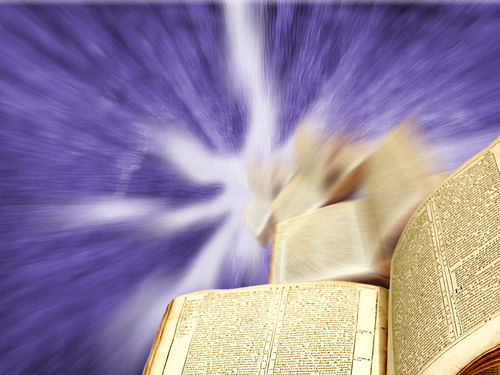 In accordance with a class-action suit by copyright holders affected by Google's plan to digitize all of the books in the world and offer them online, old-fashioned legal notices in 70 languages are being placed in newspapers worldwide.
The problem that Google has faced is; that in order to effectively contact all the copyright holders to discuss their new distribution model and how copyright holders will not be losing money, a much broader canvas of contact points need to be extended. Apart from having a dedicated website and direct-mail services to contact all copyright holders, a solution has had to be found that circumnavigates the need for the internet.
Ironically, the process of getting all paper into the digital domain requires… more paper!