16 January 2009 | Team Tamar
Watch Tamar TV via your PS3 or Wii
YouTube, Google's long beared bain of a problem child (the one that just wont grow up, leave home and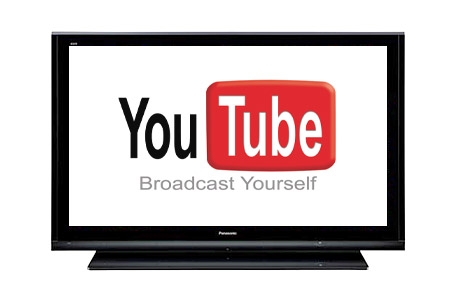 start making some money) seems to be coming on leaps and bounds week on week. We've had recent developments for its advertising products and abilites, its much debated plunge into widescreen format, and now we see the introduction of YouTube TV.
So you can now plug in your PS3 or Wii, and get access to the YouTube channel via PS3's built in browser or Wii's version of Opera.
The Channel is accessable at http://www.youtube.com/tv only via the two consoles, and is specially designed for the television format.
Tamar has had its own YouTube channel for a while, and you can now catch us from the comfort of your sofa, on your state of the art telly…