28 January 2009 | Team Tamar
Twitter Time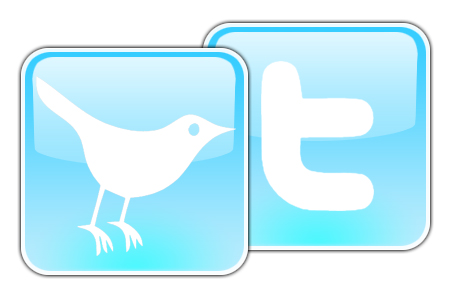 Now is the time to be Mirco Blogging. All I keep hearing at the moment is Twitter this, Facebook that. Or as John Prescott referred to it "The Facebook" when praising the site and commenting on how he's never had so many friends in his life. Everyone is at it, from Steven Fry to Andy Murray.
How can we be sure that Twits are updating their own feeds? Well, there is a company out there that will update your feed for you hourly, daily, weekly……..for a fee off course. Twit4hire will take the pressure off by doing the hard work for you. Companies like Dell have made millions through exploiting Twitter. Perhaps in the future companies will be employing full time, in house Microblog Managers.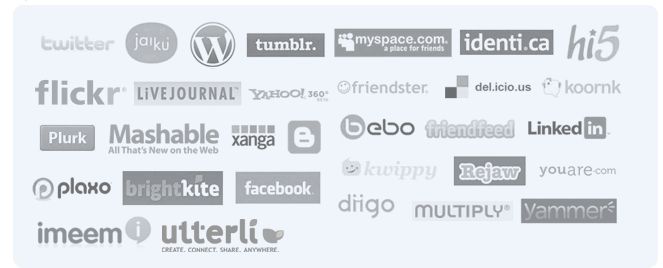 If like me you have several status' to update, I recently came across Ping.fm. It will update a plethora of Social Media site and micro blogs in one fell swoop, now that's got to be good………..right got to dash, my Twitter status needs refreshing.