16 January 2009 | Team Tamar
Tamar CT CSR 2009
After a highly successful CSR project in 2008, the CT office is gearing up and getting very excited about 2009.
 
The 2009 CSR will be Tamar's third successive project at Vuyani Primary School in Gugletu and we're very proud about our work and ongoing relationship with the school.
To jog your memories, here is a picture taken in February 2007 of Vuyani and another one taken on completion of the project in October 2007.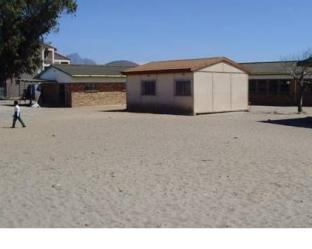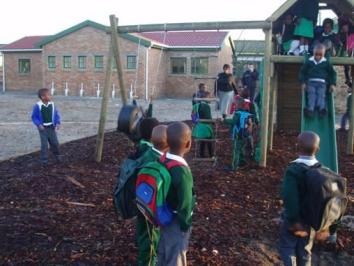 And in 2008 we paved the area around our classroom.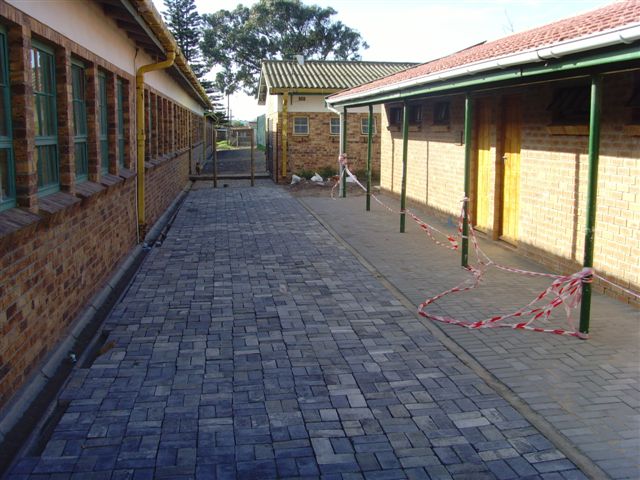 So what's up for 2009? Well we're not sure yet. We've been banging around a few ideas and if you have any suggestions please do let us know. Its bound to be hugely enjoyable and extremely satisfying.