4 December 2008 | Tanya Goodin
The best websites in the world ever….vol. 36
I'm the 36th member of team Tamar to post to this blog series so I've got plenty of excuses for being a tiny bit uninspired. Then again there are 100 million internet sites…
My Top 3 sites aren't flashy or groundbreaking they just have all the content I want to read. So, with apologies for not finding a marvellously obscure site for readers of this series, here are my Top 3: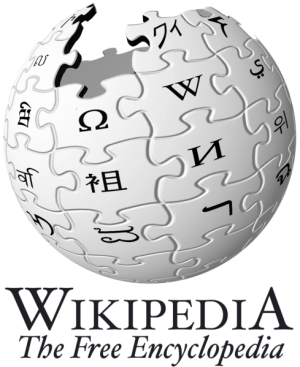 This site has seriously revolutionised my life. Gone are all the annoying late-at-night pub arguments that used to be impossible to resolve. Simply by reaching for my BlackBerry I can instantly check when Tchaikovsky was born, the ancient name for Durham and how old Tess Daly really is. (I think you can see my challenges outside work are nothing if not intellectual).
I'm a travelaholic and spend hours planning my next trip. And this site is fantastic for where to go, what to see and the kind of niche hotels I like to stay in, eschewing the usual soulless chains. I spend hours planning trips I'm never likely to be able to have time to go on – but I still love it. It features the spectacular photography of the offline version which is what you'll find me dribbling over in my lunch hour…
I make no apologies for including this one. The BBC site is the first one I log onto in the morning, regularly throughout the day and also have an RSS feed from (together with the hockey on the Sports site). The site structure and layout is superb and much imitated and of course the content reflects the standard of BBC journalism, unrivalled across all online news sites. It simply can't be beaten.