10 November 2008 | Team Tamar
The best websites in the world…ever. Vol.25
Rather like everyone else who has contributed to the 'the best websites
in the world' series of blogs, pin pointing my favourite 3 websites was
surprisingly difficult.
As part of the search team here at Tamar browsing the internet
(obviously in a constructive workmanlike fashion) forms much of my
working day. I also spend a fare amount of leisure time on the
internet. Like a lot of people I enjoy the news sites
(bbc.co.uk , iol.co.za, capetalk.co.za), sports sites (sarfu.org.za,
sarugby.net , planetrugby.com)as well as Wikipedia, Facebook and of course Google. (Although facebook to a far less extent than the
others).
But my all time favourite is Google maps (well actually Google Earth) – both really. The concept of being able to 'explore' anywhere in the world online is truly amazing, I still can't get my head around it. I've always been a bit of
an adventurer so this is the ultimate. From planning and working out the mileage of running routes,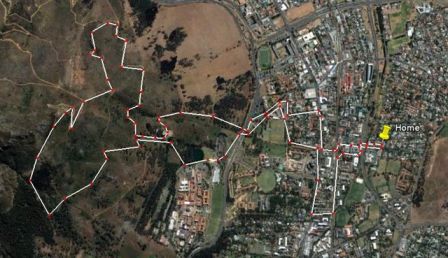 to visiting
places I've been to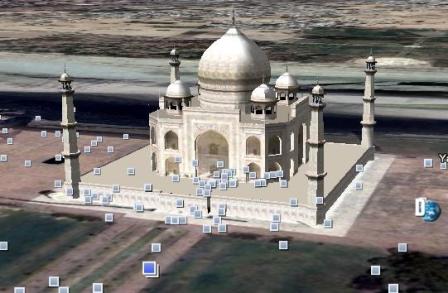 and places that i hope to go to.(hint, hint). The only downside is the bandwidth usage. I have a 500mb cap on my home
internet line and Google earth tends to suck that up pretty quickly.
Second on my list is youtube. Finding videos that interest me like
this one of Julie Moss completing the 1982 Hawaii Ironman triathlon.
This performance sparked huge interest in the ironman and the event
grew enormously after this. As well as old gems like this one of South Africa
winning the world cup in 1995 and uniting a country.
3rd on my list of the all time best websites is kalahari . Its the concept that appeals to me – simple as it is. Being able to buy books, movies, music, electronics etc online is fantastic. The search facility isn't great and I recently had a poor experience with the South African postal system. (i know i can't exactly blame Kalahari for this, but still).
So there they are, my top 3 websites.