21 November 2008 | Team Tamar
London Calling: CSR comes home
On a Friday, I felt after a very busy week, it was a great time to take a breath and let everyone know a bit more about the Tamar CSR project for 2009…
After the successes of projects in Vuyani and Yao Maio, where two chosen schools have been transformed through a weeks hard graft by all of Tamar's members from offices around the world, we felt that it is time CSR came home. In 2009, we want to make a difference in London.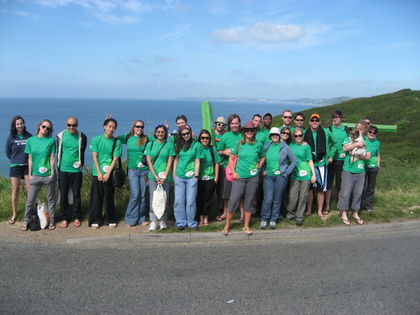 Our previous projects have always involved helping children and young people, providing them with an opportunity to make the most of their situation.
This year, here in London, we are looking for a project where the team can be challenged to contribute both emotionally and physically to a great cause – and we want the cause to focus, again, on helping children who might face challenges themselves, whether this challenge be in the form of social, economic, or a disability.
As with the great work that has been done in the past, the goal is for the outcome to be tangible, as well as contributing by making interpersonal connections with the children that we are working with. The long term desire is to continue to support the project with contributions not just in the focussed week in the summer of 2009, but above and beyond this as an ongoing relationship.
At the moment, in these early stages, the target is to identify the right project to get involved with. So far,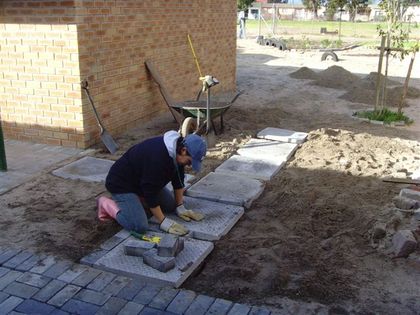 myself and the CSR team here in the Tamar UK office have identified and made connections with over 25 organisations and contacts, and have had positive, enthusiastic feedback which we are following up and 
forging relationships. We would ask, in addition to this, that if there are further avenues that you might be aware that we can pursue to help us source the right project, drop me an email - 
barrie.bowles[at]tamar.com
More information to follow – but at the moment we are just all really excited about finding the right project, measuring the size of the tasks that face us and getting stuck in with it, in the true Tamar spirit!