7 August 2008 | Team Tamar
Google's hidden little messages
In my previous blog post I showed you a little hidden message on Facebook. Today I am going to be sharing some of my favourite "Easter Eggs" from Google. There is a HUGE list of them, but I have selected a couple of my favourites to share with you…In no particular order.
1.Have you ever wondered how to get rid of all the unwanted spam in your home? Well, simply visit your spam-box in Gmail for a handy recipe at the top of the page…It has included such wonderful recipes as Cantonese Sweet And Sour Spam, Deviled Green Eggs And Spam or maybe you are quite set in your old habits and just prefer a good old Spam A La King?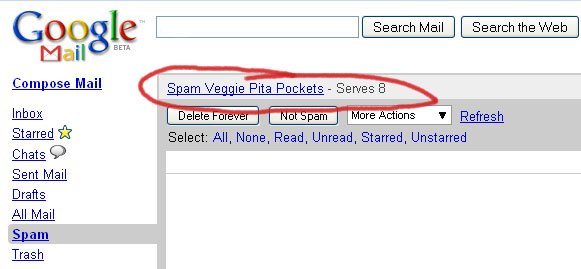 2. Possibly one of my favourites as I am a big Douglas Adams fan. This is a very old one, but it really is a classic in my opinion…Next time you forget what the answer to life, the universe and everything is…Google it.
3. The Google MentalPlex was an April Fool's joke from a couple of years back. It attempts to read the user's mind…Why not give it a bash?
4. The Google Street View team work very hard to capture the world on camera for us and we rarely get a chance to see them, well if you look at the road behind the Googleplex you will see them saying hi.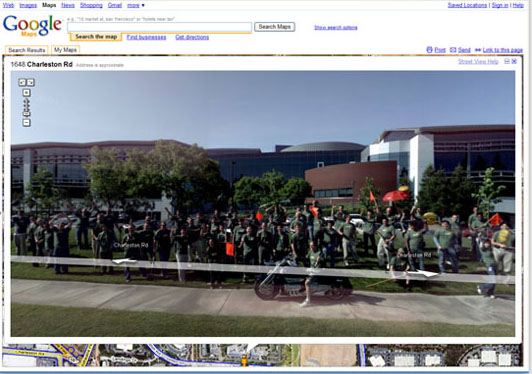 Well there you are, if you know of any others, please let me know about them…