9 July 2008 | Team Tamar
The last six months at St. Cyprians school…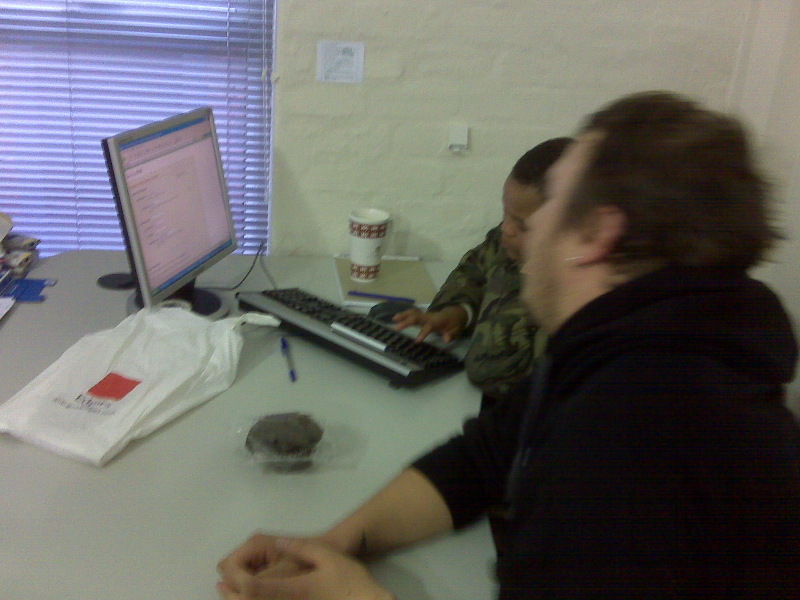 We have had the pleasure of getting to know Simo Sam, our student at
St. Cyprians School in Cape Town, in our office today. This is the blog
post she wrote when asked what she had learnt at St. Cyprians over the
last couple of months – Ed
My last six months at St. Cyprians
For these last few months at St. Cyprians I learnt so many things like being independent, confident and being able to stand up for myself and being able to communicate with different people.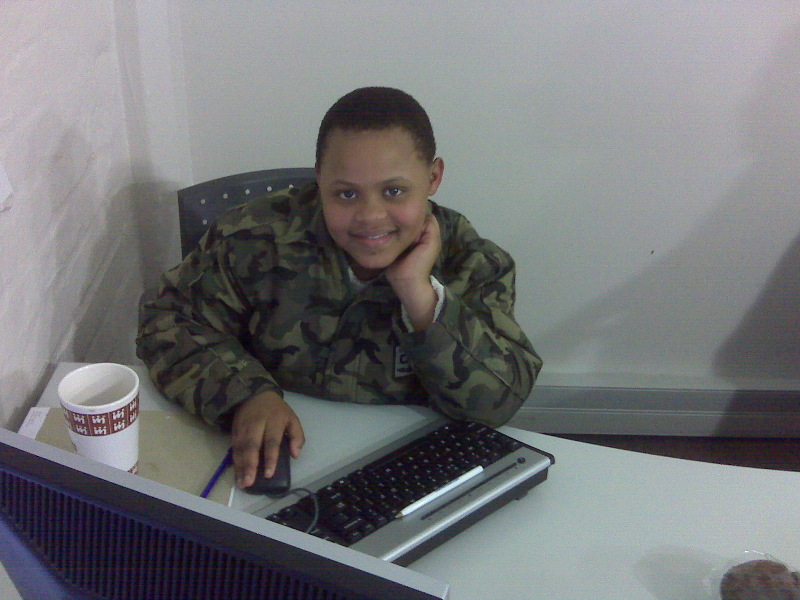 At St. Cyprians I'm involved in many things like the chapel committee, school choir, hockey, golf, swimming and social tennis. Being a St. Cyprians girl is a once in a life time opportunity.
At the boarding house I was able to make friends with almost everyone starting from grade 8-12 and getting to know them, and respecting the matrons and treating the helpers with respect as well as the boarders.
At the boarding house I learnt that if you want people to respect you, you have to give them respect. At the boarding house we treat each other like sisters and we live in a community that is based on love, trust and honesty. I even learnt how to be responsible.
– Simo Sam