19 May 2008 | Team Tamar
Gearing up for CSR week in CT
The Cape Town CSR effort got a huge shot in the arm last week with the news that CEL Paving are donating all the paving bricks for the project.
A big thanks to Lenny from CEL Paving who arranged for 110 square metres of these lovely bricks to be delivered to the school today.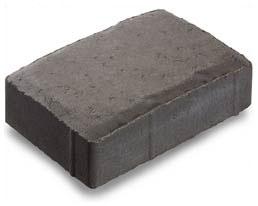 There is now only 3 weeks to go until we start work on the paving and the excitment is mounting!