13 November 2007 | Tanya Goodin
Tamar's next move in Shanghai?
Had a fascinating morning looking at the potential new offices for Tamar in Shanghai once we move out of our current location. With our ambitious expansion plans we'll be needing the extra space early next year and with all the Chinese red tape involved we need to get started soon.
Tamar UK is in a converted wallpaper factory in Chiswick whereas Tamar SA is in a converted paint factory so we thought we ought to follow the theme and look at similar industrial spaces in Shanghai. Our favoured location is in the French Concession, an area which has the most amazing old architecture, a mixture of art deco and delights and Communist chic. It's also where most of the creative, media and digital community in Shanghai is located – the SoHo, if you like, of Shanghai.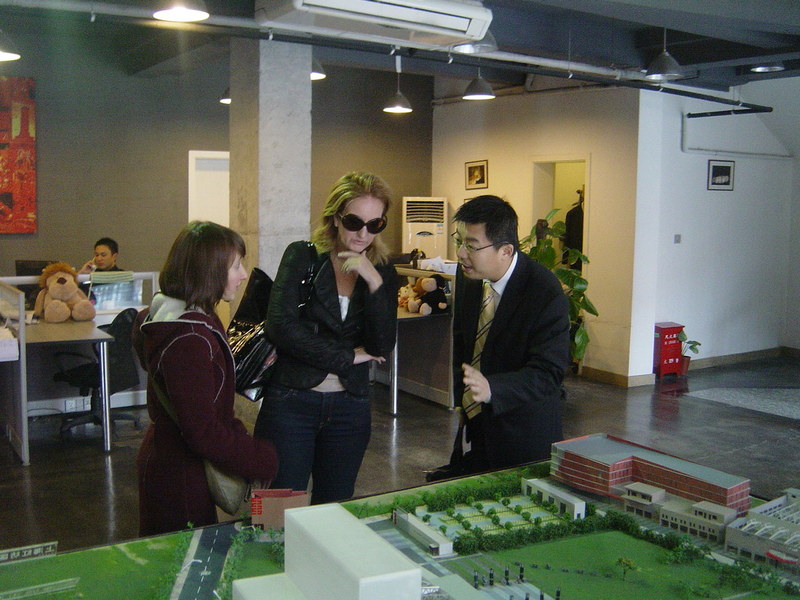 We all liked Red Town where AKQA is also located. It's a converted steel factory and also has an incredible sculpture park and museum on site. The quality of the factory conversion was impressive and the design touches were superb. The whole complex really opened my eyes to the quality of contemporary Chinese design, they can certainly give the Europeans a run for their money.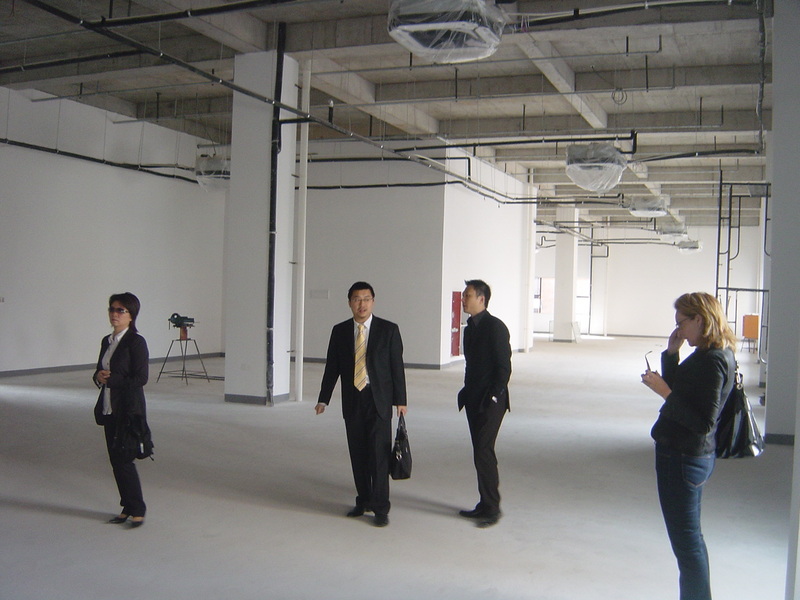 There would be a bit to do to convert the shell of the factory into a suitable space for our team but we've just done exactly the same job in Cape Town so it doesn't hold any fears for the team here. The Chinese property consultants have done a great job sourcing all the properties for us.
On the way back to our hotel Neil and I counted off all the posters featuring David Beckham along the route – too many to mention!