15 October 2007 | Tanya Goodin
MySpace see local as the key to its expansion
MySpace expanding even more?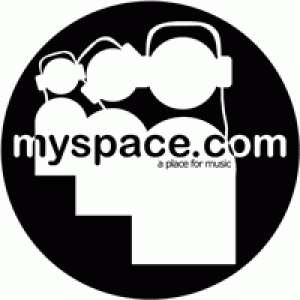 News
Corporation's social networking site MySpace is looking to considerably expand its
international footprint, by adding to its already sizable array of locally
targeted sites. MySpace first started rolling out local language sites in 2006 and it now boasts some 24 sites in 20
countries and in 12 languages. Over the
next four months we will be seeing the social networking behemoth launch
targeted sites in Brazil, India and Russia.
This
is an interesting development as although historically MySpace has dominated
the established US online market, this has not been the case in Europe. In France for example, it has been local
social networking sites such as SkyRock, which have been incessantly on the
screens of teenagers and adults alike.
Breaking
into these established local markets will not be an easy task, as there are
only so many social networking sites that people will sign up to. However as
history has so vehemently demonstrated if an impression is to be made,
countries at an earlier stage of their online development will be more
accommodating.